Juwonman Virtual Exhibition
Narrow Plaza, 2021
Work Area: Exhibition Poster, Printed Matters, etc.
Client: desk desk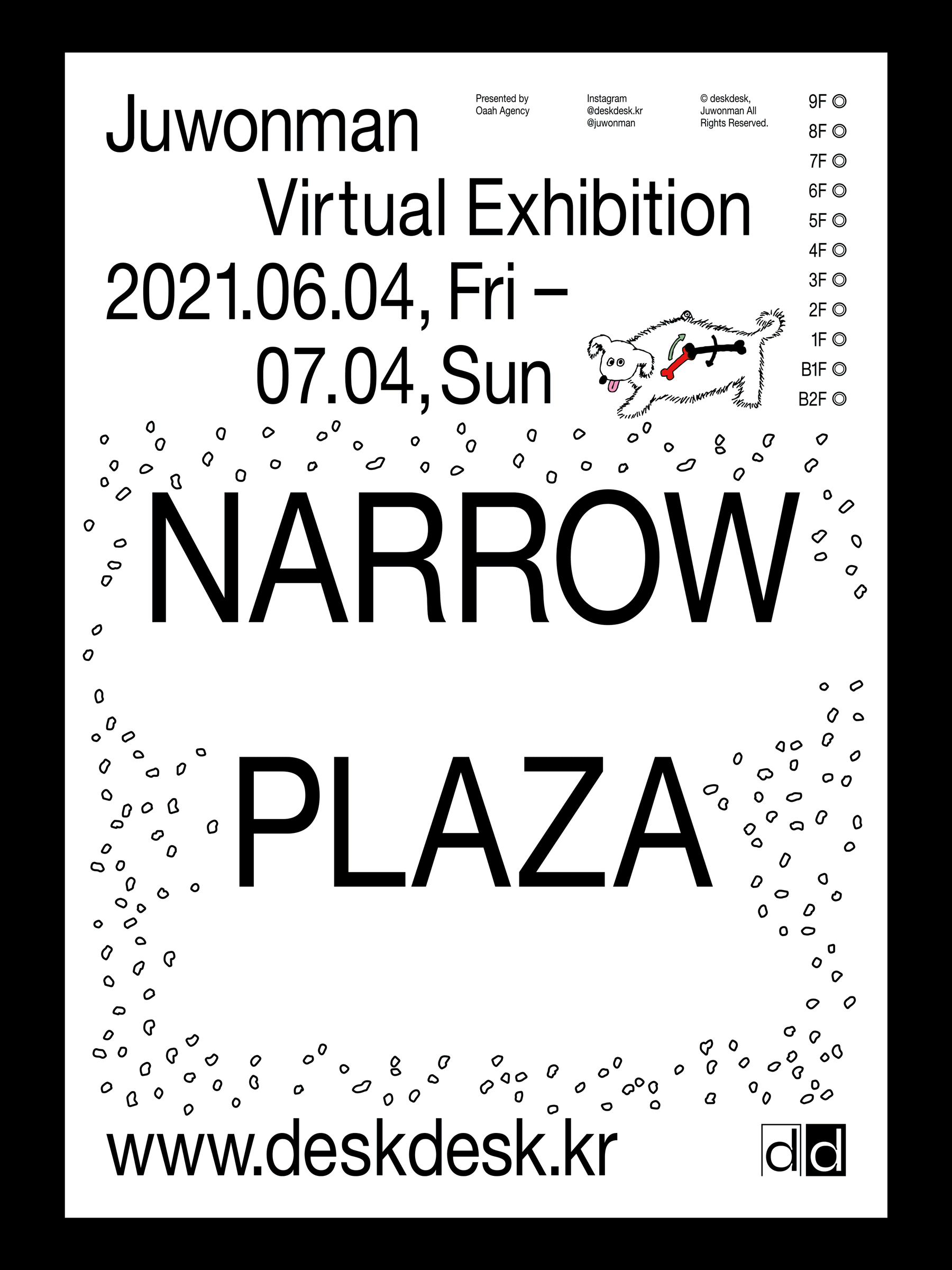 ---
In the exhibition, the artist was bulit Narrow Plaza which is composed with a variety of floor. For example, there are miners in the deepest part of 'Narrow Plaza', and there is also a parking lot where various cars are parked. On the first floor, as in any department store, there is an information desk. On the upper floor, there is a floor with various themes such as fashion and food. This point of the exhibition was reflected in the title lettering.

The number of floors in Narrow Plaza was the same as the number of letters in the title. So I juxtaposed each letter on each floor. As the elevator floor buttons marked on the upper right turn on one by one, letters are generated one by one. Reflecting the visual impression of the artist's work, the overall poster atmosphere was also created with a bright feeling.


Applications︎︎︎
Poster (Square Ver.)
---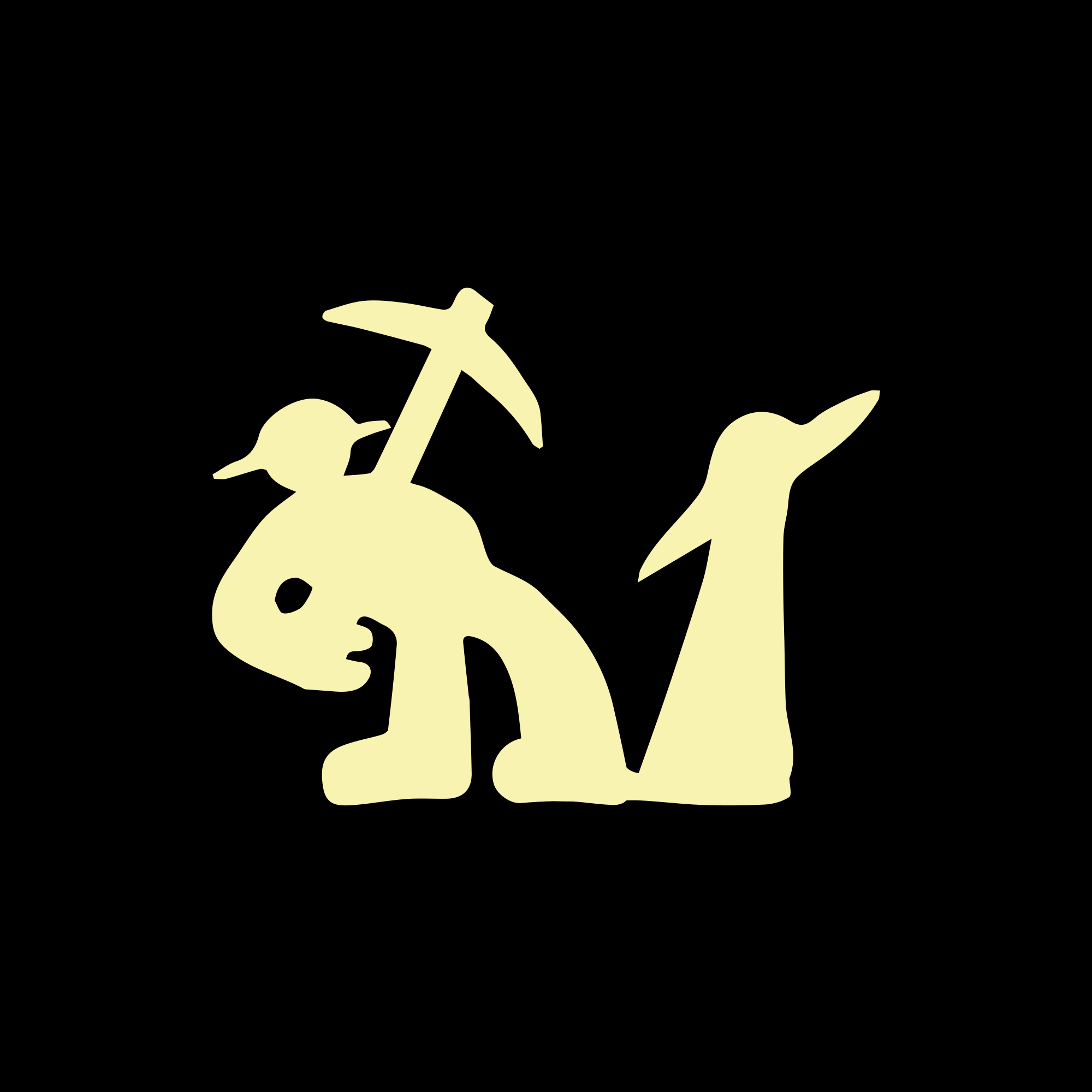 Applications︎︎︎
Web Banner, Title Lettering / Dimens Variable
---
Applications︎︎︎
Sticker Pack (Ver. A & B) / Dimensions Variable
---
This is the artist's art merchandise produced as part of the exhibition. It was produced using representative works of artist, 'car series' and 'love series'.


Applications︎︎︎
Instagram Image
---