Jeonju Intl. Film Festival, 100 Films 100 Posters
Tell Me When I Die, 2020
Work Area: Film Poster
Poster︎︎︎
600 × 900mm / Director: Bárbara PAZ
---
NASA unveiled Mars photographed by the Mars exploration robot vehicle, Curiosity in 2019. The panorama created by connecting a lot of photos is shown as a compressed space-time plane. However, there is a crack between each photo, and this margin is complemented with imagination of ours. Place that may not exist because we can't go and points of familiarity and familiarity in the image overlap with the scenery in the movie. I was exploring the world he had created, like a robot looking around Mars.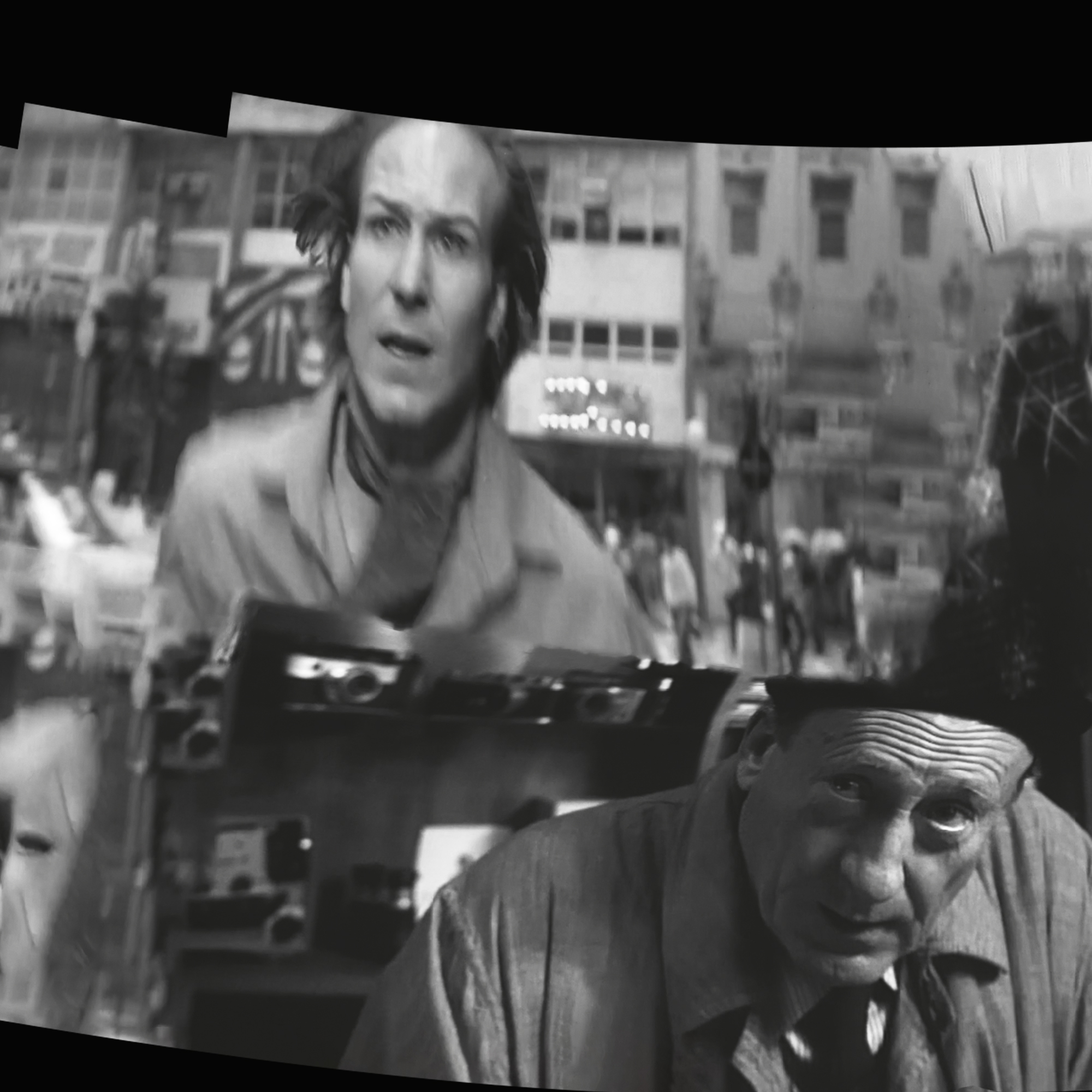 Panorama Cut︎︎︎
Close–up
---
The series of screen shots obtained as the result are arranged in a predetermined space within the pre-extracted from Curiosity's panorama photo frame. Spaces that have not yet been filled are filled by the program 'automatic recognition'. The face of an actress & actor who is naturally connected but has nothing to do with it sometimes intervenes.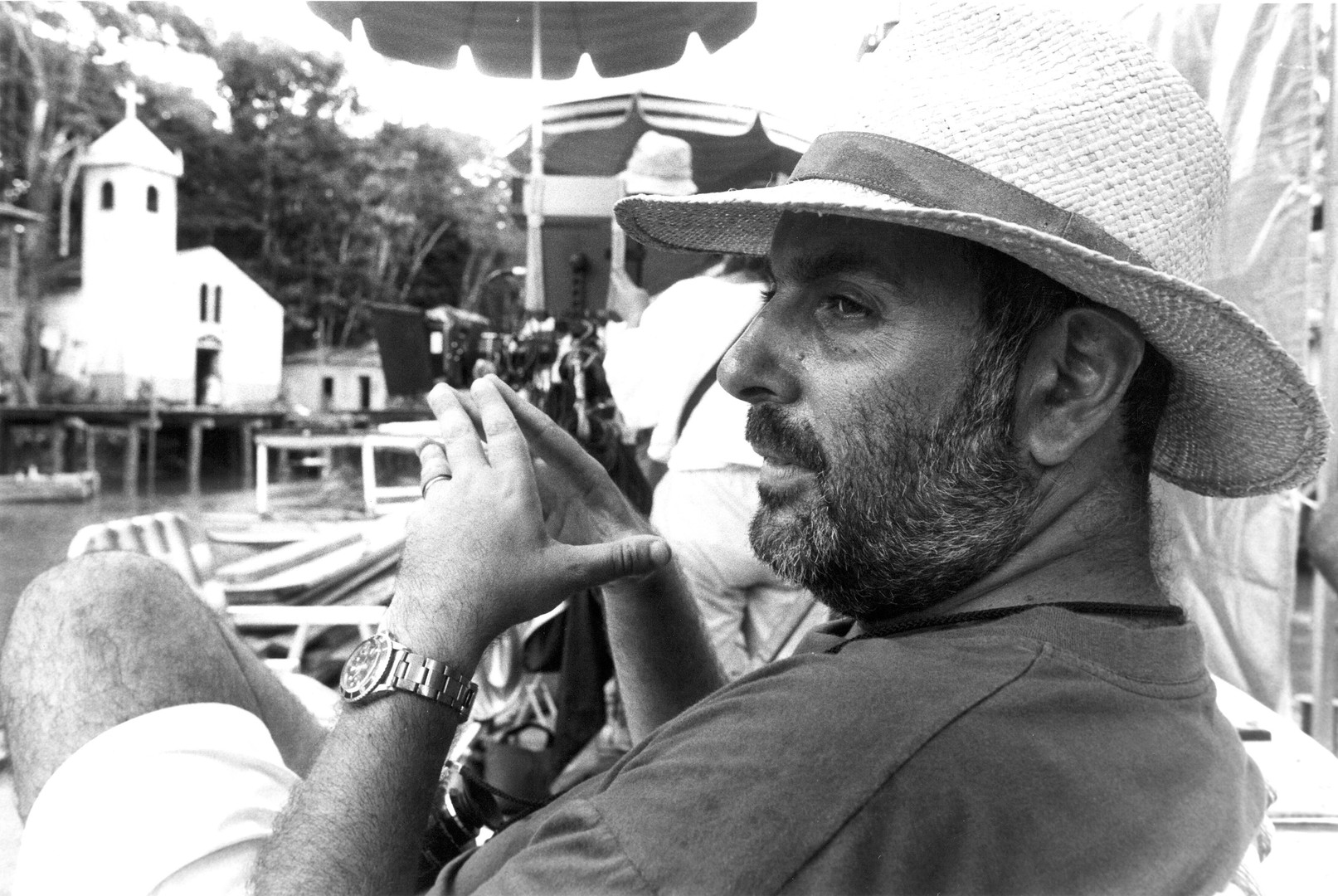 Film Still Cut︎︎︎
ⓒ Bárbara PAZ All Rights Reserved.

---
Director
Bárbara PAZ

Producer
Laura ROSSI


Script
Maria CAMARGO, Bárbara PAZ

Cinematography
Stefan CIUPEK, Carolina COSTA, Bárbara PAZ

Cast
Hector BABENCO, Bárbara PAZ

Editor
Cao GUIMARÃES, Bárbara PAZ

Sound
Miriam BIDERMAN, Rodrigo FERRANTE
︎︎︎ Visit to Festival Official Website
︎︎︎ Visit to Exhibition Official Website